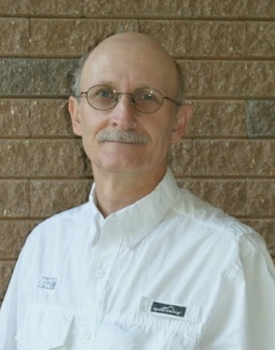 David DeValve, P.E.
Engineer
David DeValve is a creative civil engineering professional with over 18 years of industry experience in the designing and construction of buildings, roads and bridges connecting people to the places where they live and work.  David has over 14 years of experience in a steel reinforcing manufacturing facility making products for clients' needs across the country.  He has worked in many sectors of the civil engineering field with areas of expertise:
Construction management
Structural engineering analysis and construction
Site and project planning
Troubleshooting/finding unique solutions
David has participated in writing guides and codes ACI, ASTM and ASCE.